Learn more about what makes us the best.
Pure helium only
Even if different stores offer helium inflated balloons, the reality is that many of them are using a mix of helium and air to reduce the cost. Helium costs raised importantly in the last few months. At Party Expert, we simply don't so our clients get the best quality and that's why our balloons last way longer!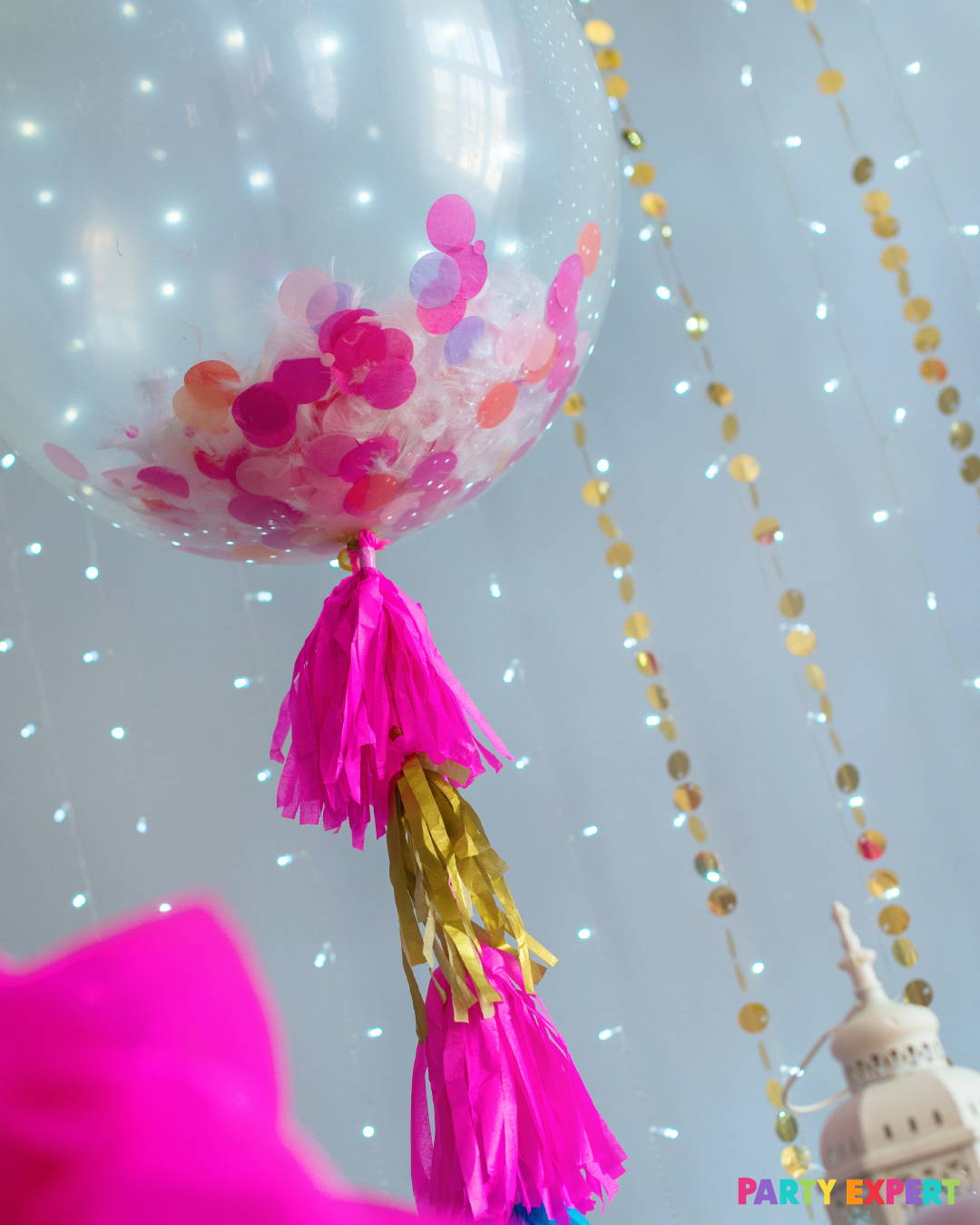 Incomparable selection
Blue, red, green, white, metallic or not, round, different shapes, you'll find the greatest selection of balloons for every occasion. Did you know that's over 2000 styles of balloons offered in store, all year-round? Not only the prices are competitive but they are often lower than the competition!
Quickest special orders
We do not have what you want at the moment? No problem! We usually can proceed special orders in 24 hours or less. Being last minute is now getting less stressful, don't you think?  
---
Trendiest balloon selection
As fashion follows different trends, we also love balloon trends! And for Instagram fans, what is more spectacular and hearts-attracting than an amazing balloon assortment? Not only the selection will allow you to create arches, sculptures and magnificient garlands, you can also include some of the trendiest balloons of 2020 that you can hardly find on the market as the DiamondZ and CubeZ!
Biodegradable balloons
We all want to take care of the planet. We'll have amazing news in 2020 but we are now proud to offer a selection of latex biodegradable balloons from Qualatex.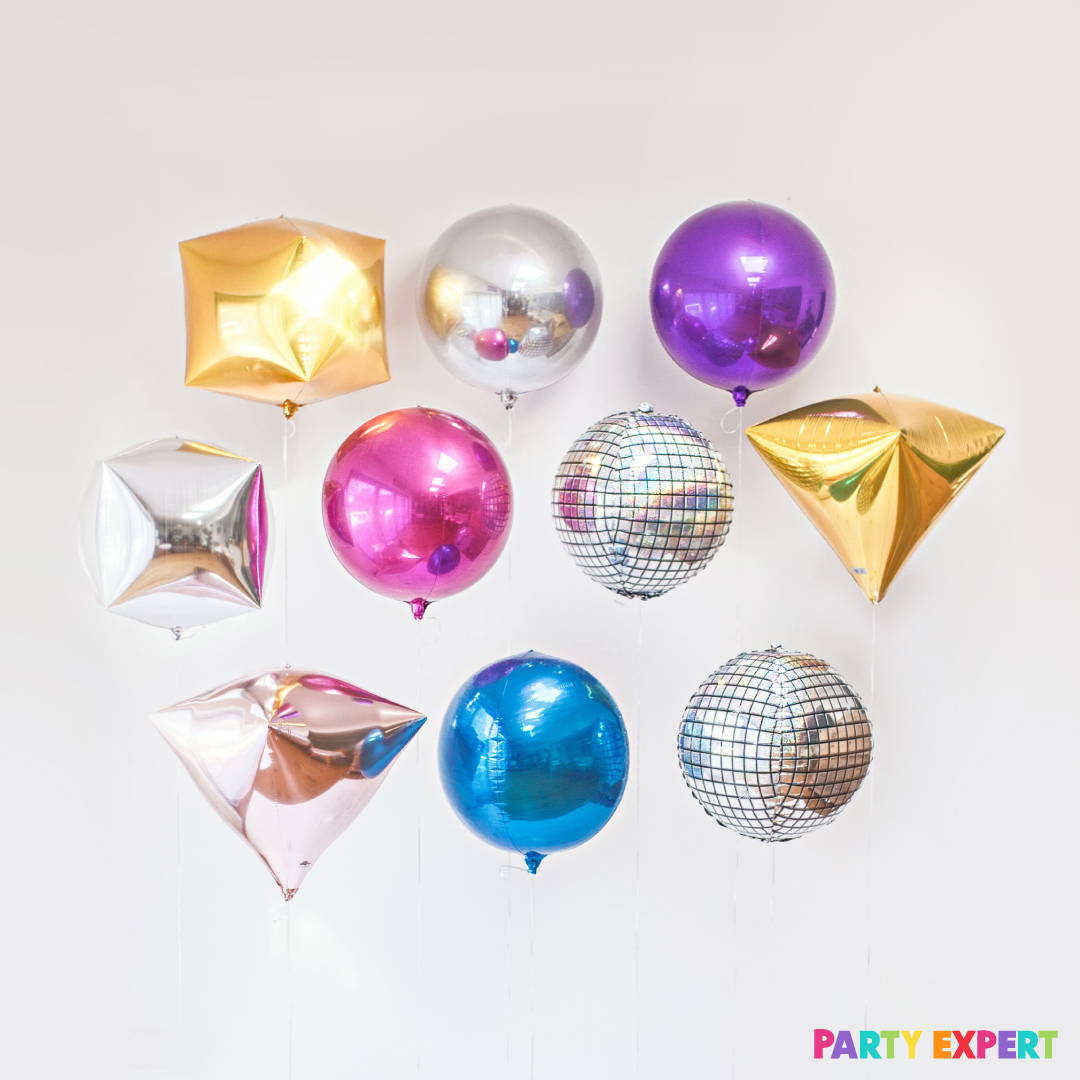 ---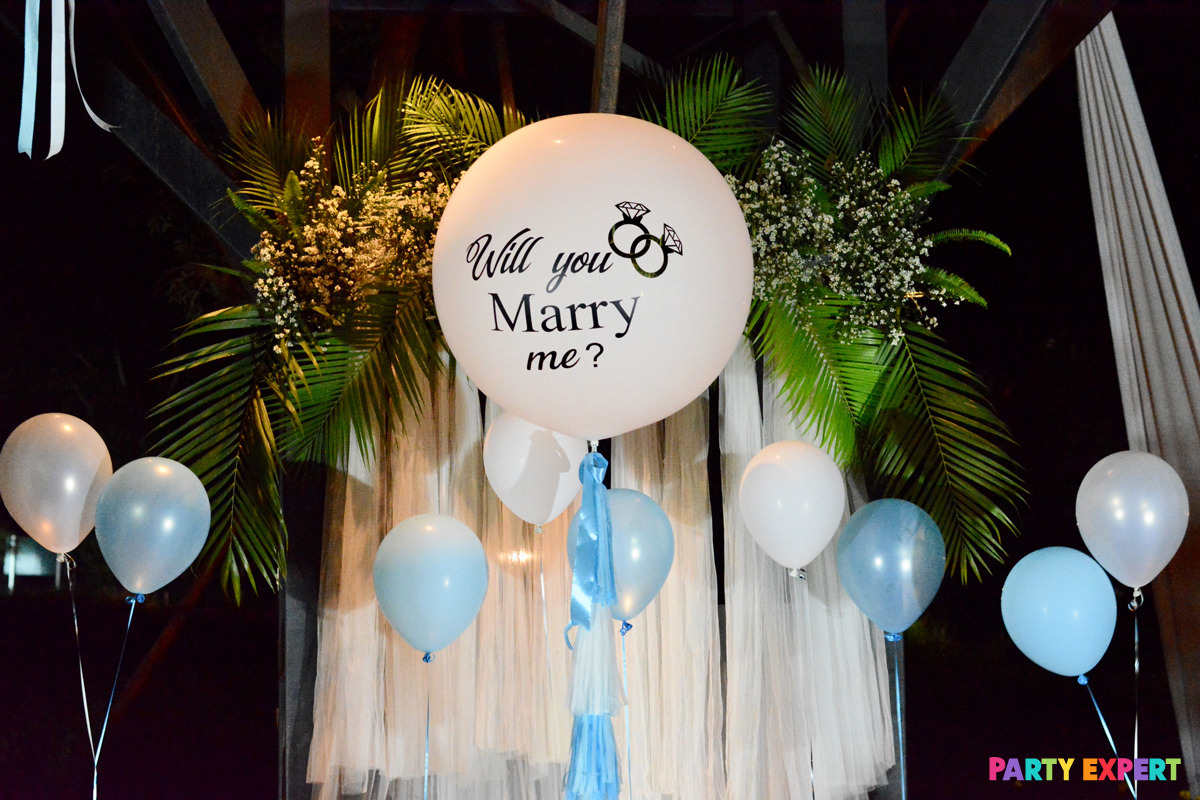 Personalized balloons: add your personal touch!
Be original and go for personalised balloons for an announcement or to add a personal twist! This service is offered in all Party Expert stores.
---
---